Sabbath Inspiration: My Christmas gift to you
CHRIST-MAS without CHRIST is MAS – meaningless, awful, sad.
My spirit is awakened. What about yours?
"Assuredly, I say to you, whoever does not receive the kingdom of God
as a little child will by no means enter it." (Luke 18:17)
For my entire childhood and until my early 40's, Christmas was my favorite day of the year. Nothing could compare with the joy of the Christmas season. My parents always celebrated Christmas in grand fashion. For the weeks leading up to Christmas, we always had a Christmas tree, lots of Christmas decorations in our home (yes, even a manger set), and we listened to Christmas music (lots of it). That was all "legal" back then.
Growing up in a loving home, it's always been easy for me to believe in a loving God. My parents manifested the love of God throughout my life, giving their best to me, our family, and their friends.
While at The Awakening in Nashville, Indiana in early December, an environment doused with God's love, I realized there has never been a day in my life I did not believe God was good. I have always believed God loves me unconditionally because my parents did. Not once can I recall blaming God for the bad things in my life.
I know that is not the norm – that most people struggle believing God is good all the time and loves them unconditionally.
For me, the greatest Christmas gift I have ever received is Jesus in my heart. That's when my spirit came alive for all of eternity.
Since committing my life to Christ on Epiphany Sunday (January 6, 2001), nearly every day has felt like Christmas to me – full of joy, wonder, and expectation.
I didn't chose the family I was to be born into, nor the nation (United States of America), nor even God for that matter. God chose me and for a purpose.
"You did not choose Me, but I chose you and appointed you that you should go and bear fruit, and that your fruit should remain, that whatever you ask the Father in My name He may give you." (John 15:16)
The same applies to you – you were created for a purpose, a great and mighty purpose. You have been set up by God and for God, so He can display His glory, majesty, and power in you and through you. Amazing!!!
SO WHAT? NOW WHAT?
On Thursday December 13, I had the privilege of hosting the "Arise and Shine" global broadcast, in which 12 people shared stirring testimonies of their experiences at The Awakening on December 3-5, 2018.
While listening to my friends share and be transparent, my eyes welled up in tears tears several times as I was overcome with the goodness of our Father. And during the LIVE broadcast, the Lord told me clearly:
 "Joseph, your devotional this week is to be titled 'My Christmas gift to you. This is My Christmas gift to the world."
So this precious gift of the video replay of "Arise and Shine" actually comes from the Father's heart through my heart to your heart. God is sending this like a cruise missile to hit its precise target so that you may experience an explosion of God's love in your heart. Enjoy and be blessed!
PRAYER POWER
Our Father who art in heaven, hallowed (holy) be Your name in our hearts this Christmas season. Fill us to overflowing with Your love, joy, and peace, so that many other lives may be touched by your great grace. Open our hearts, minds, and spirits to receive all that You have for us, and may we be conduits of those blessings to others. Thank You Father that as Your children we are blessed to be a blessing. Thank You for giving us Your best (Jesus Christ) that we may be our best. Thank You for Holy Spirit, our Helper and Comforter, who guides us into all truth. Yahweh, we exalt You and Your holy name. Amen and hallelujah!
Blessings to experience an explosion of God's love in your heart this Christmas!
Joseph
Joseph Peck, M.D.
The Time Doctor
Empowering Dreams
Author, I Was Busy Now I'm Not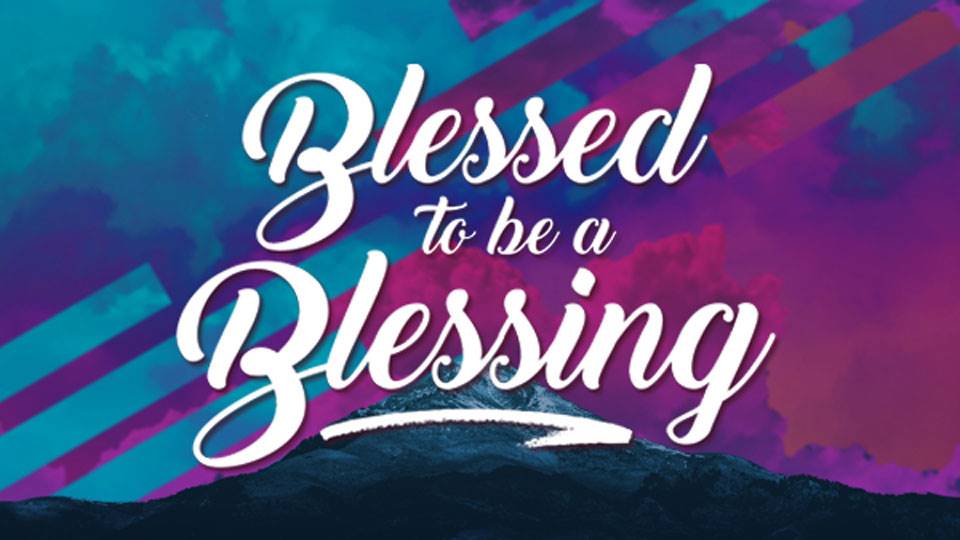 Watch the 7 minute Awakening video that Melodie created with photos from The Awakening and our theme song "Let there be love shared among us" and write down what stands out for you.